Insurers worse than brokers on complaint tally | Insurance Business New Zealand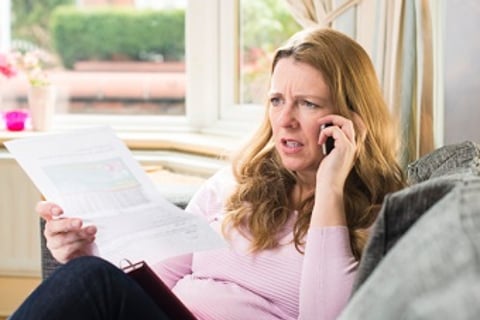 Complaints against insurers made up the greatest proportion of cases investigated by Financial Services Complaints Ltd (
FSCL
), according to its latest annual figures.
The organisation said 32% of complaints were about insurers, followed by complaints against lenders (20%) and insurance brokers (10%).
On specific financial products, FSCL said once again consumer credit arrangements such as personal loans to consumers for motor vehicle or household goods purchases and mortgage loans prompted the most complaints, at 26%.
However, they were closely followed by travel insurance complaints at 23%.
FSCL said it had responded to just over 3,600 consumer enquiries or complaints in the year to June 2016, which was constituted a 'massive' 40% jump on last year's total.
However, it said: "It was great to see that this rise didn't translate to an increase in the number of cases we formally investigated.
"In fact, investigations dropped by about 7%, with our case managers completing 180 cases."
In other news, FSCL said retiring board member Bruce Cronin was being replaced by financial journalist Mary Holm, who is also a director of the Financial Markets Authority.
Cronin, who had been a director since FSCL first opened its doors in 2010, was retiring on 30 September.
"His cheerful presence at the board table and insightful contributions to debate will be greatly missed," CEO
Susan Taylor
said.
"Bruce has been unwavering in his support for FSCL and has been an excellent representative of consumer interests."
Related stories:
Complaints rise for dispute resolution company FSCL
FSCL defends multiple schemes approach
FSCL states disclosure stance