Impact of NZ insurance fraud revealed | Insurance Business New Zealand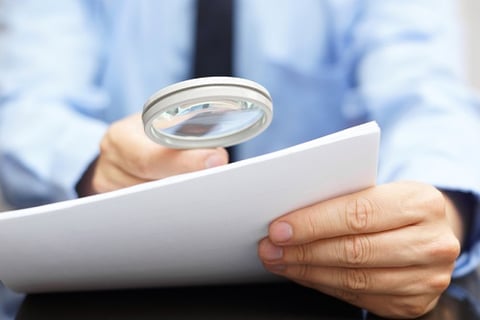 Up to 10% of insurance claims made in New Zealand are fraudulent, costing the industry between $150 million and $250 million a year, according to estimates.
Insurance and Financial Services Ombudsman
Karen Stevens
said that fraud represents a significant problem for the industry as consumers continue to put forward fraudulent information.
"People don't really understand what the consequences are if they tell 'a bit of a lie' or a 'little white lie,'" Stevens told
Stuff.nz
.
She added that some of the more common elements of fraud see excess items added to a claim as Stevens said consumers feel they have a right to dupe insurers.
"Some think they've paid their premiums for a long time, this might be the first claim they've ever made, they want to make the most of it. But if they understood that by telling any sort of lie they are in effect putting paid to the claim, they might think twice about it," Stevens continued.
Insurance fraudsters in New Zealand are added to the Insurance Claims Register, from which they cannot be removed.
"Claims are declined, and the flow-on effects include cancelled policies and names registered on the Insurance Claims Register – and this can affect any future insurance which, in turn, can affect home or business ownership," Stevens concluded.
Related stories:
Four sentenced over drug scheme
50-year-old Levin woman to pay hefty bill for insurance fraud