Industry body outlines concern amid contract continuity woes | Insurance Business New Zealand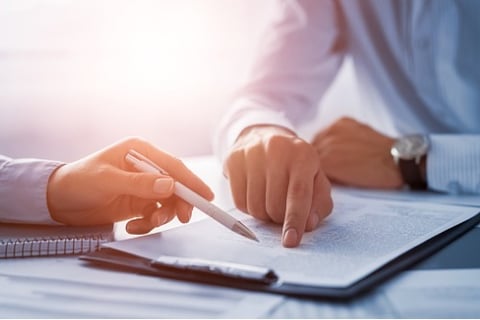 About 36 million – that's the number of insurance policyholders across the UK and the European Economic Area (EEA) likely to be impacted by the contract continuity issue brought about by the UK's departure from the European Union, and industry body TheCityUK has warned of significant financial stability risks.
Of the above figure, approximately six million come from the UK, as reported by the Bank of England. Meanwhile, in addition to the combined policyholder estimate for Europe, £26 trillion of outstanding uncleared derivatives contracts are also in limbo.
"They may need to be transferred, restructured, or terminated," reads TheCityUK's paper Continuity of cross-border financial contracts post-Brexit released today. "It might be difficult to replace them with equally competitive offers from alternative providers, at least in the short to medium term. This causes significant uncertainty for customers and clients across Europe.
"The protection of citizens' rights has rightly been a priority throughout the withdrawal negotiations to date. UK and EEA policyholders have rights under existing contracts, which are not limited to the transition period. So do UK and EEA corporates."
The paper states: "All deserve the same protection. But a provider's ability to meet the obligations arising from these rights depends on its capacity, including legal capacity, to service such existing cross-border contracts."
The advocacy group, which is pushing for grandfathering, fears that the mitigation measures being carried out by companies won't be enough. In the paper, TheCityUK highlights the need for regulatory support and stressed that customers and clients should not have to pay the price.
Commenting on the potential consequence, the body's chief executive Miles Celic said continuing to be able to serve these millions of people – who stand to lose a safety net if a viable solution is not reached – is the number one priority for the industry.
"While firms are doing everything they can, this is not a problem that businesses can fix alone and requires a coordinated UK/EU approach," noted Celic. "Without it, people and businesses across Europe could be left dangling over a cliff edge following Brexit."
Related stories:
Arch declares post-Brexit pick for UK and Gibraltar units
MS Amlin gets all clear for Brexit move