Industry leader offers top tips for new brokers | Insurance Business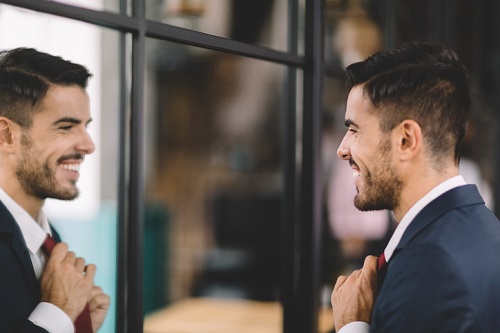 Starting out as an insurance broker is hard. Competition is tough, the market is vast and gathering client support as a newbie can be tricky.
Insurance Business spoke to Ruth Steele, business manager at TSI Brokers and vice president of the Insurance Brokers Association of New Zealand (IBANZ), about the most common pitfalls new brokers face, how to differentiate yourself from a sea of competition and where to look for crucial industry support.