Industry mobilises to help Timaru vehicle owners impacted by hailstorm | Insurance Business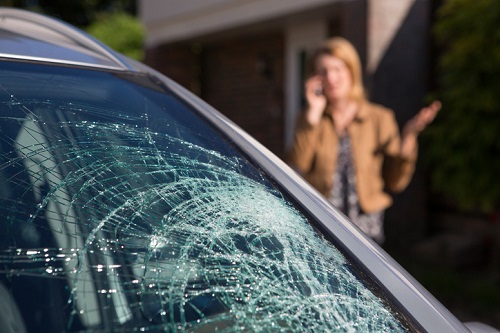 With a hailstorm in Timaru causing substantial damage to thousands of vehicles, the insurance industry has mobilised to help affected customers in the area.
The Southern Canterbury city experienced a severe hailstorm on November 20, causing golf-ball sized hail stones to damage thousands of vehicles in local car yards.
Tim Grafton, chief executive of the Insurance Council of New Zealand (ICNZ), said that the industry has mobilised to help customers impacted by the hailstorm. Insurers have set up drive-through assessment stations for "on-the-ground" support and specialists have been brought in from overseas to help with repairs.
Read more: Vehicle insurance premiums vary significantly, says MoneyHub
However, Grafton warned that damage of this scale could still take many months to repair.
"It is clearly a significant event," said Grafton. "While we won't have full details about the extent of claims until early January, we know that there are thousands of vehicles that will need to have repairs managed by insurers as well as damage to conservatories, sky lights, roofing and guttering."
Efforts are initially focused on helping those with vehicles that aren't driveable – for example, those that have severely damaged windscreens – to ensure they are mobile as soon as possible given the time of the year.
"However, it's important that as long as the damage isn't structural, we see no reason why these cars won't be able to get a WoF [warrant of fitness], helping to keep these people on the road while they wait for repairs," said Grafton.
ICNZ urged owners to contact their insurers so arrangements can be made to assess the damage or losses, and to progress claims and schedule repairs where needed for customers.