Industry rep body clarifies FIC exclusion | Insurance Business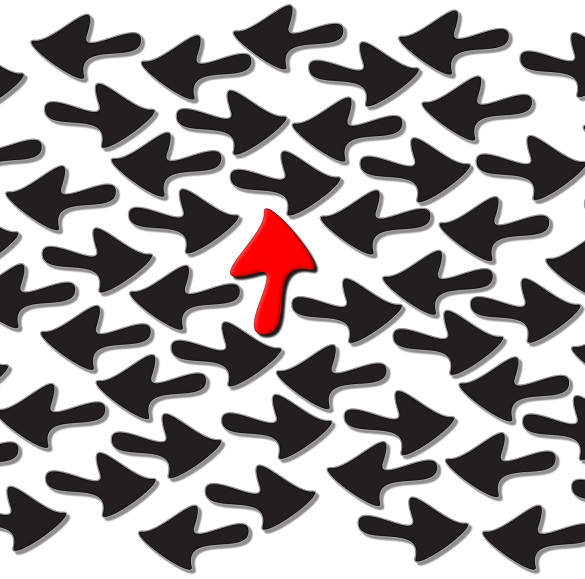 The penalties now agreed upon for any breaches of the new Fair Insurance Code (FIC) apply to all members of the Insurance Council of New Zealand (ICNZ) except Lloyd's.
Last week, ICNZ announced they were introducing
a maximum fine of $100,000
as a suitable punishment to impose on fellow members for unresolved significant breaches of the Code.
Members could also face a reprimand or possible expulsion from the Council.
And it is not just the new penalties that don't apply, but the whole Code.
ICNZ CEO Tim Grafton said there was nothing sinister about the exclusion, saying that since the FIC only applied to consumers and SMEs, there was actually very little business that went direct to the Lloyd's market.
"We're not talking about Lloyd's coverholders or underwriting agencies who do have to comply with the FIC," Grafton said.
"It is only that business that goes directly offshore into the Lloyd's market.
"That would be incredibly rare for a consumer and while possible for a SME we're talking about a very small number."
Any issues with the small number of transactions that that did apply to would have to be taken up by Lloyd's own regulatory regime or equivalent regulatory authorities in the UK, Grafton said.
If clients went through a broker, the broker would be registered with a dispute resolutions scheme in New Zealand such as the Insurance & Savings Ombudsman (ISO) or Financial Services Complaints Ltd (
FSCL
).
ICNZ has also agreed upon the definition of a SME as being one which has 19 employees or less, which aligns with the dispute resolution schemes' criteria.
Grafton said the
Fair Insurance Code
exclusion mirrored what happens in Australia with their Code of Practice.
"It's just recognising there's an awful lot of business happening globally every minute in the Lloyd's market and to be across every self-regulatory code in the world for such a small amount of business, being just SME and consumer only, it's just the practicalities of that," he said.