Information clients need to know as travel chaos erupts | Insurance Business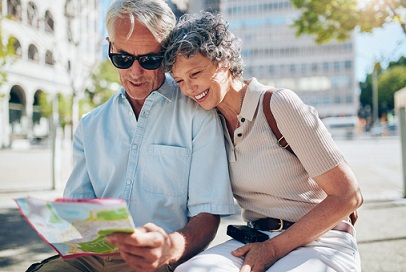 Air New Zealand passengers are being forewarned about potential flight cancellations four days out from Christmas.
Air New Zealand claims engineers are putting tens of thousands of travellers' Christmas holidays at risk, as their union reportedly served notice of a planned strike on December 21 in an attempt to fight for pay rises. The Aviation and Marine Engineers Association (AMEA) and E tū have also reportedly advised of further industrial action.
In a report by Stuff, Comparetravelinsurance.co.nz director Natalie Ball said travellers with comprehensive travel insurance should be covered by strike action.
"In a nutshell, disruptions outside of the airlines' control such as strikes, riots, bad weather and natural disasters are generally covered by most travel insurers," she explained. "But travel delays or cancellations where the airline is at fault are not - this could be anything from mechanical problems, maintenance, staff shortages or overbooking."
Ball told the publication that, depending on the policy, travellers should also be able to claim any new flight costs and flight change fees under "additional travel expenses" and that they can also be reimbursed for any additional expenses such as meals and accommodation if delayed for more than a six-hour period.
Consumer NZ, meanwhile, told Stuff the Civil Aviation Act requires an airline to compensate passengers if a domestic flight is cancelled or delayed for reasons within its control. In this case, it suggested, it's likely to mean a refund for any affected flights.