Claims expected after Air New Zealand collision | Insurance Business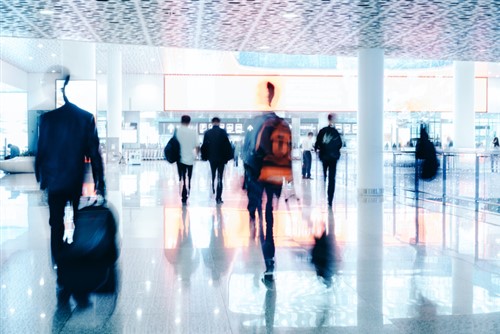 Travel insurance providers can expect an uptick in claims after an Air New Zealand flight bound for Auckland from Los Angeles was cancelled yesterday.
While parked and waiting for boarding, Air New Zealand flight NZ5 was accidentally clipped by another aircraft. The accident damaged the horizontal stabilizer, which Air New Zealand estimates will take a few days to repair.
A total of 285 passengers were affected by the cancellation. Air New Zealand is currently working on providing assistance to passengers, all of whom were given hotel lodgings and meal vouchers.
"We're doing everything we can to get them to Auckland, including re-accommodating some customers via our NZ1 Los Angeles-Auckland service this evening, re-routing others via our other North American ports or booking them on other airlines," said Anita Hawthorne, general manager of customer experience at Air New Zealand.
"Many customers will, however, unfortunately need to [stay] overnight in Los Angeles and we are providing accommodation where necessary."
Among the passengers of the flight was Elizabeth Couchman, who commended the attention she was given by the airline. "I felt that the staff were doing their best, they handed out a letter explaining that the plane was being assessed by engineers and that the wing tip was damaged," Couchmant told Stuff.
"We have all been put up in the Sheraton 4 Points LAX, with meal vouchers. It's OK, we just accept that these things can happen and try to think positive. Like another day in LA – shopping perhaps."