Information your clients travelling to Indonesia need to know | Insurance Business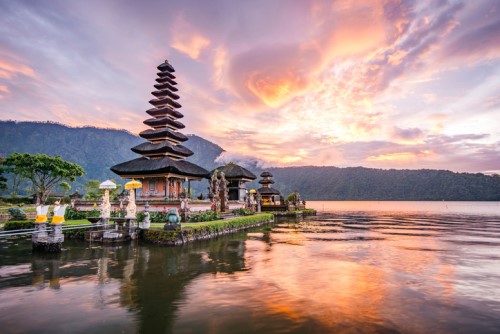 The government has advised New Zealanders travelling to Indonesia to contact their travel agent and check whether their destination is affected by the earthquake.
On August 05, an earthquake with a preliminary magnitude of 6.9 struck eastern Lombok (Nusa Tenggara province). Reports indicate that more than 90 people have died while over 200 are severely injured.
According to safetravel.govt.nz, Kiwis in the affected area, or areas potentially impacted by the earthquake, should follow the advice of the local authorities at all times, exercise caution and monitor local media for any developments. They are also urged to keep their family back in New Zealand informed of their wellbeing.
"We now advise against all tourist and other non-essential travel to Lombok and the Gili islands within our travel advisory for Indonesia (high risk)," it said. "This is due to the risk of aftershocks, damage to local infrastructure and disruptions to essential services including power and transportation."
Safetravel.govt.nz said airports on both Lombok and Bali are both operating normally despite some minor damage. Flights have resumed, with some additional trips to Bali, although there are some delays. New Zealanders should ensure all essential utilities and services are operational before departure.
The agency also recommended having a comprehensive travel insurance policy in place that includes provision for medical evacuation by air.
Travel insurer Allianz Partners, meanwhile, has also issued an advisory reminding Kiwis to put safety as their first priority.
Here are some tips outlined by Allianz that brokers can pass to clients caught up in the situation:
Minimise expenses, including rearranging your journey where possible – If you have been using, for example, two-star accommodation on your trip to date, then any replacement accommodation should be of a similar standard.
Keep all receipts for any additional transport, food or accommodation expenses – If you are claiming cancellation or additional expenses you will need to submit documents showing what your original planned pre-paid arrangements were, along with any receipts and documents showing your new arrangements, and advice from the travel provider indicating the non-refundable portion of the journey.