Insurance advice for Kiwis travelling to Sri Lanka | Insurance Business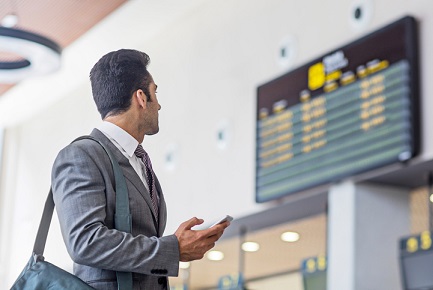 New Zealanders travelling or living in Sri Lanka are being advised to exercise increased caution and have a comprehensive travel insurance policy in place following recent multiple bomb blasts at churches and hotels in parts of Sri Lanka.
On April 21, six explosions were reported in and around Colombo, causing 290 deaths and 500 injuries. Safetravel.govt.nz is advising New Zealanders throughout Sri Lanka to secure a comprehensive travel insurance policy that includes provision for medical evacuation by air.
Read more: Insurers could face tens of millions in claims after Boeing plane crashes
Kiwis are also urged to exercise a high degree of personal security awareness at all times and remaining alert during religious or national festivals.
"We also advise avoiding large public gatherings and exercising caution in areas with large crowds," it said. "Further attacks, including low-scale or opportunistic attacks, cannot be ruled out."