Insurers warn that travel policies don't cover 737 Max flight suspensions | Insurance Business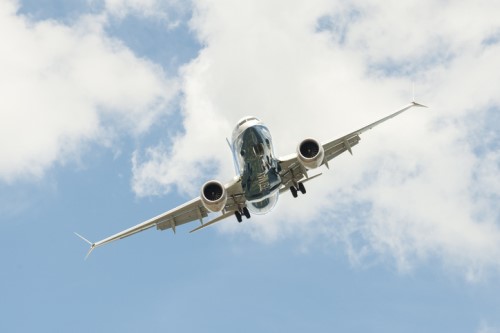 New Zealand's Civil Aviation Authority (CAA) followed the lead of counterparts in Europe and Asia by suspending all Boeing 737 Max flights into and out of the country – and insurers have warned that most travel policies will not cover cancellations that come from this action.
The grounding of 737 Max flights follows Sunday's tragic Ethiopian Airlines crash in Addis Ababa that killed all 157 people aboard. The Ethiopian Airlines crash is the second deadly crash involving Boeing's 737 Max model in just over four months, the first being the Lion Air crash in Indonesia in late October. These two incidents have raised worldwide safety concerns over one of Boeing's most popular jet models.