Cover-More updates stance on 737 Max cancellations | Insurance Business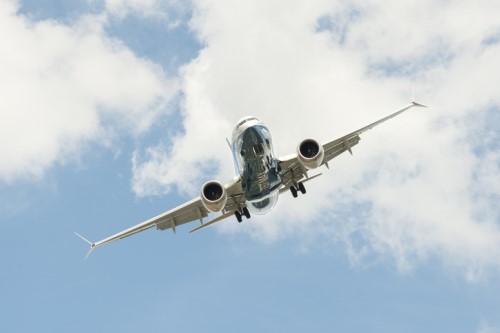 Boeing's announcement of support for the worldwide grounding of 737 Max planes is good news for holders of Cover-More travel insurance policies.
In the wake of the Civil Aviation Authority's decision to cancel 737 Max flights into and out of New Zealand, some insurers have warned that most travel policies don't cover government-mandated actions. But Cover-More told the NZ Herald that Boeing's decision to ground the plane has superseded the Government's ban.
Read more: Insurers warn that travel policies don't cover 737 Max flight suspensions
In its latest update, Cover-More said it's considering the event to be outside of the affected airline's control – meaning it will pay out claims to eligible policy holders. However, policyholders who have purchased insurance after midday on 13 March would not be covered as it was a 'known event.'
The update is in light of Boeing supporting action to temporarily ground 737 Max operations. "On behalf of the entire Boeing team, we extend our deepest sympathies to the families and loved ones of those who have lost their lives in these two tragic accidents," said Dennis Muilenburg, president, CEO, and chairman of Boeing in a statement.
"We're supporting this proactive step out of an abundance of caution. Safety is a core value at Boeing for as long as we have been building airplanes; and it always will be. There's no greater priority for our company and our industry. We're doing everything we can to understand the cause of the accidents in partnership with the investigators, deploy safety enhancements and help ensure this does not happen again."