Cover-More updates stance on 737 Max cancellations | Insurance Business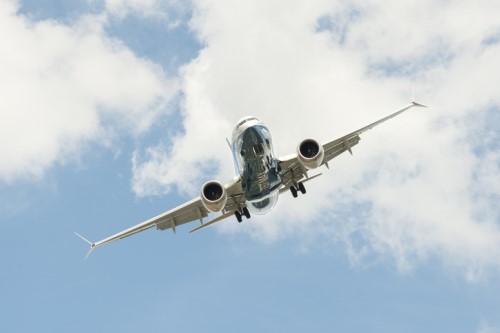 Boeing's announcement of support for the worldwide grounding of 737 Max planes is good news for holders of Cover-More travel insurance policies.
In the wake of the Civil Aviation Authority's decision to cancel 737 Max flights into and out of New Zealand, some insurers have warned that most travel policies don't cover government-mandated actions. But Cover-More told the NZ Herald that Boeing's decision to ground the plane has superseded the Government's ban.