Insurance advice for Kiwis travelling to the Middle East | Insurance Business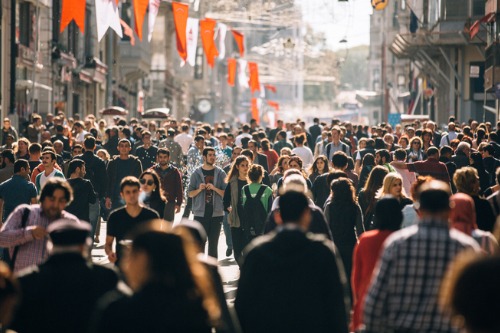 New Zealanders with plans to travel to the Middle East have been urged to check their insurance coverage after the government warned of a security situation that is "unpredictable and may become increasingly volatile."
Earlier this month, Iran fired missiles against two military bases in Iraq containing US personnel after Iranian general Qasem Soleimani was killed in a US airstrike near Baghdad International Airport. Not long after that, a Ukrainian International Airlines flight was shot down shortly after take-off from Tehran. Iranian authorities have acknowledged responsibility.
The events have prompted some airlines to cancel flights to and from Iran.
Read more: Persian Gulf violence prompts surge in shipping insurance costs
"Violent demonstrations could occur in response to these events. The security situation could deteriorate with little to no warning," the Ministry of Foreign Affairs and Trade (MFAT) said in a statement. "New Zealanders in the Middle East region are advised to avoid any demonstrations, marches, processions, and keep away from military sites. Remain vigilant and exercise a high degree of personal security awareness at all times."
MFAT also said that New Zealanders in the Middle East region requiring consular assistance should contact the New Zealand Embassy accredited to the country that they are travelling in.