Insurance Advisernet announces winners of its annual conference awards | Insurance Business New Zealand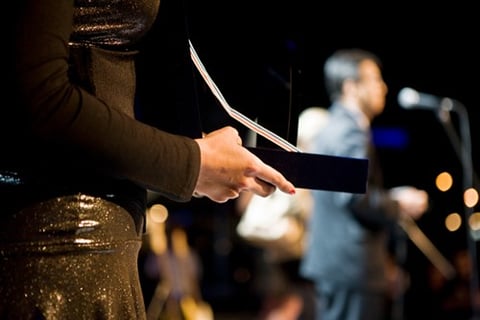 The Insurance Advisernet New Zealand (IANZ) has announced the winners of this year's Annual Advisernet awards.
The awards ceremony, part of IANZ's annual conference, aims to celebrate excellence and acknowledge the best in the industry. More than 180 delegates attended the conference in Queenstown last week – including brokers from Australia and New Zealand, and their insurer and service partners.
This year's winners were Delta for Insurer of the Year, Glenn Doidge of ANDO Insurance for
Insurance Person of the Year, Meridian Group for Broker of the Year, Daniel Mathieson of Sherpa for Emerging Broker of the Year, Graeme Bodley of Greenstone for Chairman's Award, and Robertson's Law for Recognition Award.
IANZ member brokers now collectively look after GWP in excess of $105 million, up 17% on last year, as well as over 20,000 clients.
Read more: Insurance Advisernet quits NZbrokers
This year's theme, "Shooting for the Stars," focused on many opportunities that the changing legislative environment has brought to the industry as well as celebrating the group's growth, which was driven by its existing members and the large number of new members.
Just like in the previous years, this year's conference also focused on giving back to the community, raising more than $50,000 for charities such as Cure Kids, Homes of Hope, Man Alive, and The Kids Foundation.