Insurance Advisernet quits NZbrokers | Insurance Business New Zealand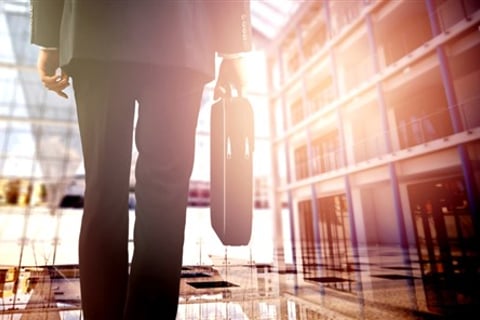 Insurance Advisernet New Zealand has resigned as a corporate member of New Zealand's largest insurance broking group NZbrokers.
"Insurance Advisernet New Zealand has grown significantly in the last three years," Insurance Advisernet Australia and New Zealand managing director Shaun Standfeild said. "The collective strength of the group across Australasia allows us to stand independently, with in excess of $600million in GWP, over 200 member broker firms and 75,000 clients."
Standfield thanked NZbrokers for its support noting that Insurance Advisernet Australia's relationship with AUB group, the largest shareholder of IA, remains unchanged.
Read more: Insurance Advisernet announces new general manager
"We wish The Insurance Advisernet team all the best in their future endeavours," NZbrokers chief executive officer Jo Mason noted. "Collectives have an important role to play in our industry, particularly as compliance and regulation challenges increase."
Following Insurance Advisernet NZ's departure, Mason explained the NZbrokers network now manages in excess of $620 million GWP.
"With this representing the New Zealand share of the AUB Group's $4.8 billion GWP across Australasia, we will continue investing and enabling our 57 members to grow and support their clients, in this changing regulatory landscape," she added.
Insurance Advisernet NZ was formed in 2006 and was AUB Group's first investment in New Zealand. It forged a relationship with NZbrokers in 2016. Meanwhile, Insurance Advisernet Australia was formed in 1996 and is 50% owned by AUB Group.