Insurance companies nominated as 2019 CIO Awards finalists | Insurance Business New Zealand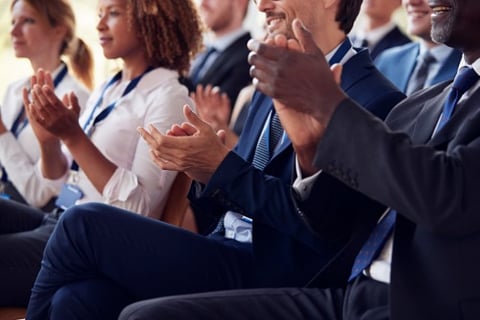 Fidelity Life and Southern Cross Health Society chief digital officer Chris Trigg have been nominated as two of 15 finalists in the 2019 CIO Awards.
The awards recognise individuals and teams who have shown leadership, innovation and foresight in their contribution to the digital transformation of both ICT and business functions.
Trigg, of Southern Cross Health Society, was nominated as CIO of the Year for demonstrating innovation and success in the past 12 months. The award celebrates the transformational role of the CIO in supporting their company's overall business strategy.
Read more: Southern Cross Health Society chief named in top 50 CIO list
Meanwhile, insurance provider Fidelity Life was nominated for Best ICT Team Culture. The awards recognise outstanding team culture within an organisation's ICT team where fostering team culture, retaining and nurturing a diverse IT staff has created a competitive advantage for the entire organisation.
"The 2019 CIO Award finalists have not only demonstrated excellence in delivering ICT, they have proven their ability to drive business transformation through innovation, leadership and culture," IDC Australia and New Zealand Managing Director Iggy Pintado said. "New Zealand can be proud of the talent on display - we congratulate each finalist and look forward to celebrating the achievements among the industry on June 12."
IDC and Conferenz said winners will be announced at the CIO Awards Gala Dinner at Spark Arena, Auckland.