Southern Cross Health Society chief named in top 50 CIO list | Insurance Business New Zealand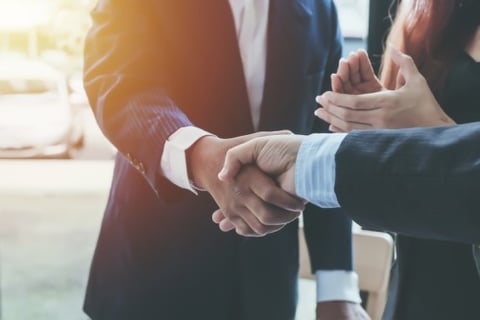 Southern Cross Health Society chief digital offer Chris Trigg has been recognised as one of the 50 top New Zealand CIOs for 2019. He has taken sixth place on the list, which is said to be the highest placing for an insurance company.
For the first time in New Zealand, the CIO50 list celebrates the top senior technology executives who are driving innovation and influencing rapid change across their organisations.
Trigg joined Southern Cross Health Society in 2016. As the insurer's inaugural chief digital officer, he has been instrumental in driving the firm's strategy to automate processes, believing that strong digital foundations will be critical to the success of products and services in private healthcare.
According to Southern Cross Health Society, Trigg is a key driver of one of its three strategic pillars - "digital first."
Read more: Insurer wins big at 2018 NZ Direct Marketing Awards
One of Trigg's key focus areas is improving digital experiences for the Southern Cross workforce, including updating the board on digital products, cyber security and presenting the case for new innovations. Among the projects he has overseen included the launch of cloud-based platform BeingWell, the revamp of the MySouthernCross website and the development of four Southern Cross Health Society bots.
Trigg believes building a great team that is also immersed in a culture of learning has always been important.
"What's struck me as increasingly important over the past few years has been how critical it is to build strong, diverse and empowered teams to support the business strategy," Trigg explained. "As a business's digital thinking and operating model matures, the need to build new leadership and technical capabilities becomes paramount.
"Tackling these challenges is key for digital leaders in order to accelerate delivery of the strategy and remain relevant to customer needs," he added.