Insurance Council praised for role in recovery from Lake Ōhau fire | Insurance Business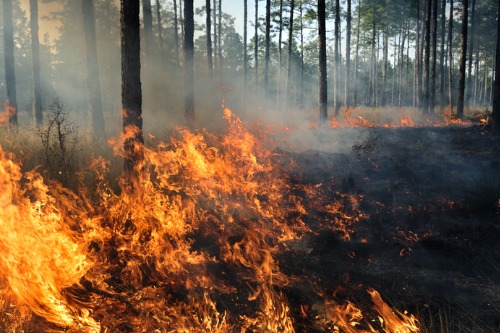 An official in charge of recovery from the Lake Ōhau fire has commended the role of the insurance industry in helping residents pick up from the devastating blaze.
According to Lichelle Guyan, Waitaki District Council Lake Ōhau recovery manager said that almost all of the properties destroyed or damaged by the October 2020 wildfire have been demolished and residents have begun rebuilding their homes.
Four properties have yet to be demolished, but work is set to begin within the next couple of week.
"We're working with property owners on getting those processed as fast as we can," Guyan was quoted as saying in a report by Stuff.
"There were a lot of properties to be cleared, and to get it done in that timeframe is a significant effort by everyone involved, and that includes the Insurance Council and ECan and the various insurers."
Guyan said it was a collective effort, and various agencies are now looking at long-term recovery plans, which include safeguards to prevent similar fires from happening here and in other areas.
Later this year, Fire and Emergency New Zealand will come out with a review of the Lake Ōhau fire, which is likely to include recommended changes to fire regulations.
Meanwhile, Environment Canterbury southern zone lead Peter Burt said the organisation is working with the district council to create a global consent process for Lake Ōhau, which will "cover the demolition and site remediation and clearance works".