Insurance Council warns of "potential, systemic" fire non-compliance | Insurance Business New Zealand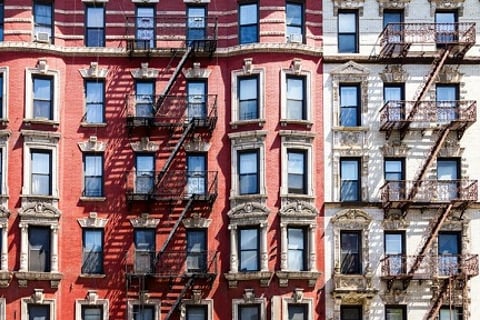 Considering the number of people living and working in high-rise and multi-unit properties, the Insurance Council of New Zealand has expressed concern over the potential fire-risk of some of the structures.
"New Zealand has a potential systemic passive fire non-compliance problem. This is worrying as so many people live and work in high rise and multi-unit buildings these days," said the council in a statement.
Passive fire protection refers to methods that contain a fire or slow down its spread from one area to another so that occupants have enough time to escape a burning structure. Such protection can include fire-resistant walls, floors, and doors.
ICNZ insurance manager John Lucas described the problem as "worrying."
"Unfortunately, we have struggled to achieve compliant passive fire protection in many of our new building projects, and to then maintain that compliance in existing buildings due to the many refurbishments that occur over the lifecycle of the building," Lucas said, as quoted by stuff.co.nz.
According to figures from Vero, an estimated 80% of commercial fires are extinguished before firefighters reach the scene – but a significant chunk of businesses do not keep fire extinguishers on their premises.
"Some building owners defer fire risk management entirely to their tenants and expect that they'll do the right thing, which is not always the case," Vero customer risk solutions manager Stephen Henkin said.