Insurance council welcomes decision on GCCRS | Insurance Business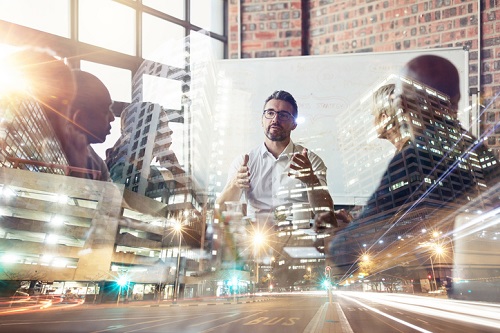 The Insurance Council of New Zealand (ICNZ) has welcomed the decision of private insurers to participate in the Greater Christchurch Claims Resolution Service (GCCRS).
Launched in October, GCCRS aims to coordinate with insurance agencies to fast-track the resolution of insurance claims arising from the 2010-2011 Canterbury earthquake sequence.
As previously reported, insurance companies IAG, Tower, Vero, FMG and MAS have agreed to sign up for the initiative. Their collaboration with the government will see services offered by GCCRS also available to their customers.
ICNZ also reacted at the time, noting that private insurers supported the idea from the outset several years ago, through GCCRS's predecessor the Residential Advisory Service.
"The establishment of the GCCRS late last year, initially involving only state-owned insurers EQC and Southern Response, is helping to resolve complex claims," the council added. "We welcome private insurers using the full range of GCCRS services where insurers and claimants agree to do so."