IAG partners with Greater Christchurch Claims Resolution Service | Insurance Business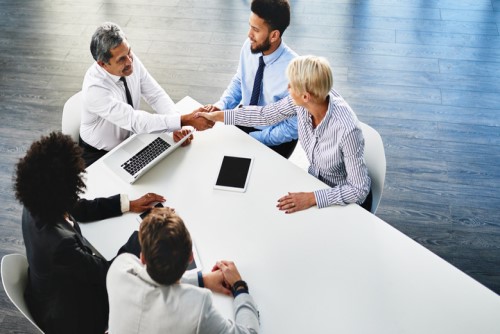 Insurance firm IAG New Zealand has announced it will participate in an initiative designed to facilitate the resolution of outstanding residential insurance claims.
Launched in October, the Greater Christchurch Claims Resolution Service (GCCRS) aims to coordinate with insurance agencies to fast-track the resolution of insurance claims arising from the 2010-2011 Canterbury earthquake sequence. Now, IAG has entered into an agreement with the government to see services offered by the GCCRS also made available to IAG customers.
"IAG has been working proactively with the Government and wider insurance industry to settle the last remaining residential Canterbury earthquake claims as quickly as possible," IAG NZ chief executive Craig Olsen said. "We welcomed the initial announcement of the GCCRS and are confident it is a service that will be of value."
Olsen noted that IAG will continue to work closely with Minister for Greater Christchurch Regeneration Megan Woods on the initiative and any other proposals which may assist with the resolution of outstanding residential Canterbury earthquake claims.
He also urged IAG customers, who wish to discuss the utilisation of these services, to contact the insurer.
As reported in an article by Stuff, insurers Tower, Vero, FMG and MAS have also signed up for the service.