Insurance council welcomes IAG vs Xu ruling | Insurance Business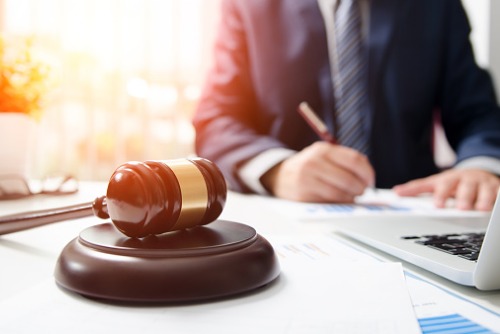 A buyer of an earthquake-damaged house with an open insurance claim may not get the original insurer to pay for that damage, according to a new Supreme Court decision on the IAG vs Xu case.
The ruling was welcomed by the Insurance Council of New Zealand (ICNZ) saying it affirmed long-held legal principles regarding assignment law. The council noted the decision provided definitive confirmation that an insurer must consent to a deed of assignment to an earthquake damaged property before its customer could pass that claim on to a third party.