Insurance in Wellington: Do insurance companies have social responsibility? | Insurance Business New Zealand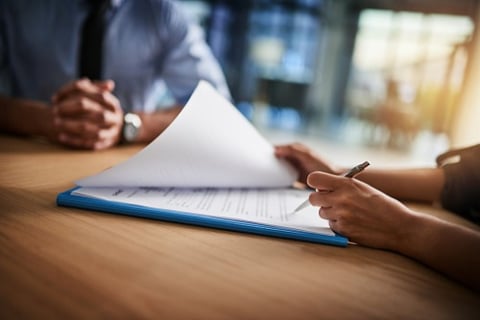 What does the shift in risk pricing by insurance companies mean for Kiwis? Do insurers have a social responsibility?
According to CoreLogic NZ insurance lead Richard Deakin, there is no doubt insurance premiums will rise again. While New Zealand is unique with state insurer the Earthquake Commission (EQC) holding a socially responsible position, private insurers are in a different boat, he said in a commentary.
Deakin's comments follow the changing face of insurance cover in Wellington. This include IAG's announcement that it would roll out a risk-based pricing model to all its brands starting July, which came a year after Tower's decision to shift into risk-based pricing. He also mentioned the recently held insurance forum in Wellington and the claims by Mayor Justin Lester that insurers have a social responsibility to provide insurance cover that is affordable for all.
Read more: Insurance taskforce to deal with rising premiums in Wellington
"I understand the Mayor's concerns, but do insurers have a social responsibility," Deakin asked. "[Private insurers] aren't subject to a government guarantee and have a corporate responsibility to be financially prudent in their risk appetite and the financial return on that risk.
"While insurers do want to provide cover to Kiwis, it's entirely logical to take account of the likely risk at an individual property level. They also have to buy reinsurance on the global market which certainly doesn't view insurance as a social responsibility – they exist to price and cover risk in return for premiums," he said.
Deakin believes Wellingtonians, as well as people in other hazard prone areas of the country, will begin to pay higher premiums. He noted Aucklanders are an exception as they may see the benefits of this southwards shift in risk pricing with improved premiums.
"[Premiums will continue to rise – that's a certainty – especially in higher risk areas," Deakin said. "Let's stop trying to be King Canute against the rising tide of higher risk and climate change.
Additionally, Deakin urges Kiwis to consider insurance early on in the home buying process.
"If a property is returning a high premium, but you still want to make it your home, maybe factor the future cost of insurance into your offer," the insurance expert added. "And definitely make that offer conditional on satisfactory insurance and don't leave it to the last minute!"