Insurance in Wellington: Do insurance companies have social responsibility? | Insurance Business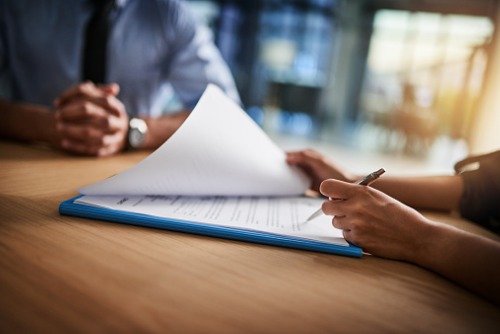 What does the shift in risk pricing by insurance companies mean for Kiwis? Do insurers have a social responsibility?
According to CoreLogic NZ insurance lead Richard Deakin, there is no doubt insurance premiums will rise again. While New Zealand is unique with state insurer the Earthquake Commission (EQC) holding a socially responsible position, private insurers are in a different boat, he said in a commentary.