Insurance firms announce office closures due to lockdown | Insurance Business New Zealand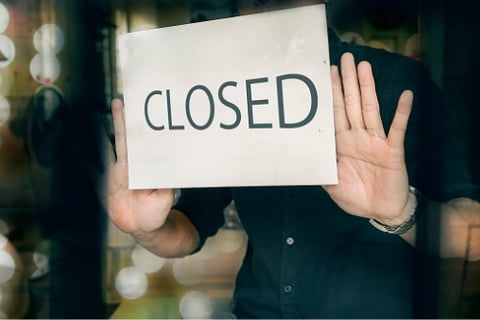 With New Zealand escalating its COVID-19 alert status to Level 4, the highest level, insurance firms have announced that they will be closing their offices, while guaranteeing continued support to their customers.
Brokerage Crombie Lockwood said that all its 27 offices across New Zealand are closed. However, all of its staff are working remotely and can still be reached through email and phone.
"Our insurance brokers are here to provide insurance advice and support for your specific circumstances during these challenging times," the brokerage said. "It is extremely important that clients maintain their cover to protect assets, and reduce the risk to financial security."
Due to insurers' varying positions on COVID-19 and how it relates to insurance policies, Crombie Lockwood reminded its clients to check their policy wordings and speak with their broker to clarify what the policy does and does not cover.
Partners Life also announced that its Auckland office is closed due to the declaration of Alert Level 4, and that all their staff are working from home to continue operations.
The insurer reminded clients that it has in place several support measures for those that encounter difficulty in paying premiums due to the lockdown.
"We recognise the escalation of Alert Levels may inevitably create financial hardship for some of our clients and we'd like to take this opportunity to remind you we have affordability options in place to ensure you are able to retain your valuable cover," the insurer's statement said. "Please get in touch with your adviser – they will be able to help you understand the criteria and guidelines for this support."