How operational are health insurers under the latest Auckland lockdown? | Insurance Business New Zealand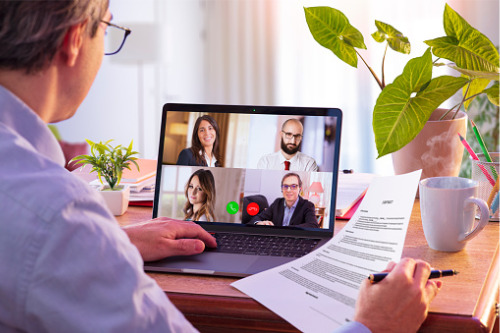 With Auckland back in lockdown for another week, businesses are once again back to a familiar world of Zoom meetings and contactless deliveries – and, according to insurer Southern Cross Health Society (SCHS), the innovation that has taken place over the last year has allowed things to carry on as smoothly as possible under lockdown conditions.
SCHS says the vast majority of its operations can be done without interruption under Alert Level 3 - though CEO Nick Astwick admitted that under Level 4, things would be more difficult.
"Under Alert Level 3, the private system is probably around 95% operational," Astwick said.
Read more: Southern Cross Health Society announces annual results
"So, we've only seen a small slowdown as all our systems can operate under Level 3 conditions, but of course, that wouldn't be possible under Level 4.
"Our people are fully mobilised at home, and we can run our business fully virtually if we need to at this stage - but things always take a bit of a whack, as I think everyone had gotten used to things getting more or less back to normal."
Astwick said that support measures are still available to any affected members, and noted that its introduction of several healthcare initiatives over the past year has proven worthwhile in this latest lockdown, as demand for things like virtual GP consultations have significantly increased.
"We've launched some major initiatives, one of which CareHQ, and virtual health is definitely something people want to access in these times," Astwick said.
"That was launched late last year, and we've definitely seen an uptick in demand for that under the current conditions. The other initiative we launched was Cancer Cover Plus and our chemotherapy module."
Read more: Southern Cross pledges to return $50 million back to members
"The number one need in our customer base was to have assurances about their cancer treatment if they needed it, and particularly to have the choice of being able to access certain non-pharmac drugs, and so that's one of the primary areas that we've been focusing on in the last year," he explained.
"Mental health and wellbeing is also definitely on our agenda. We want to offer services that go beyond your normal insurance to meet the needs of our customer base, so we're looking to expand our services to be relevant to those needs."