Insurance industry slammed by mental health advocates | Insurance Business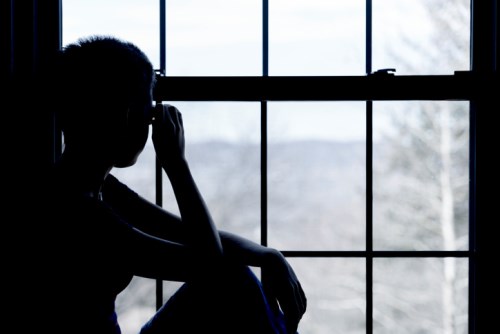 The insurance industry often has its fair share of critics, but few are as high profile as this.
In a recent
ABC
news report, the industry came under fire from mental health advocates who openly questioned the approach of insurers in dealing with people who have mental health issues.
The report focused on the case of 17-year-old Ella Ingram (which we
reported on earlier this year
) who was set for a school trip to New York. However, shortly before the trip she was diagnosed with a major depression and hospitalised.
Her family attempted to claim for the cancelled trip on their travel insurance policy – only to find the claim was rejected on what was described as a blanket exclusion of mental illness. So frustrated were the Ingrams with QBE, their insurer, that they actually challenged the company in court – and, in December last year, the Victorian Civil and Administrative Tribunal ruled that the company had unlawfully discriminated against Ella based on her disability.
However, the ABC report quoted mental health advocates who believe little or nothing has changed since the court case. Gary Galambos, chairman of the NSW Branch of the Royal Australian and New Zealand College of Psychiatrists, for example, claimed that he had patients who were "fearful insurers will exclude people from products if they've seen a psychiatrist".
"It's doesn't make sense… [it's the] Dark Ages," he said.
"The insurance industry should be encouraging their people to see us, and be reassured that help seeking people are help seeking people, and are less likely to be a risk for these companies."
The report goes on to slam insurers suggesting there is "evidence insurers use even the most benign information from our past to assess your risk to their bottom line". It reports on one case of a school leaver who had seen a school psychiatrist and was ultimately excluded from having insurance.
In addition, it suggests that insurance companies are "undermining" efforts to tackle the stigma associated with mental health issues.
It goes on to highlight the federal disability discrimination law's provisions for the insurance industry and that insurers can use data to explain why covering an illness would be unsustainable. However, it accuses the insurance industry of failing to make this data public, although Andrew Bragg, of the Financial Services Council, states "we're not in the business of disclosing commercial in confidence material… but we are open and committed to having an ongoing dialogue with mental health advocates."
So now we put the question to you, the professionals of the insurance industry in New Zealand. Do you believe that mental health issues are being treated unfairly by the industry… or are the intricacies of insurance being misunderstood by this mainstream report? Leave us a comment with your reaction, below.
Related stories:
Special Feature: Burnout, breakdown and the 'black dog'
QBE maintains mental illness stance