Insurance is seeing an increased "blurring of structures" – CEO | Insurance Business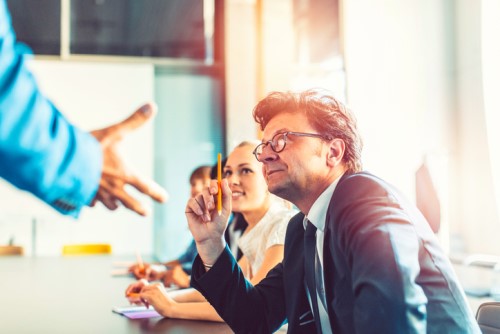 As we move into a new decade, every industry is being shaped by changing trends, new players and disruptive technology, and insurance is no exception. The industry has seen more than its fair share of movement over recent years, and according to one longstanding player, the insurance value chain itself may soon need to be re-evaluated.
Prue Willsford, CEO of ANZIIF, has a unique insight into the progress of the insurance sector year on year, and she says that in 2020, her team will be thinking harder about what insurance looks like from a customer perspective.
"There are a lot of things happening in the New Zealand market, and it's fantastic to see some of the innovations that are coming through," Willsford commented.
"The industry is changing, and if you start from the perspective of customers and customer outcomes, we are increasingly seeing a blurring of legal structures and changes in advice structures."
"Ando, for example, is now a major insurer in the New Zealand market – but it would not be categorised as a 'traditional insurer', because it's an underwriting agency," Willsford explained. "Does that matter to a customer? That's something to think about."
Willsford agreed that there is an increased blurring of service lines when it comes to insurance players, with companies creating new niches for themselves in a constantly evolving marketplace.
"We've always thought of the 'value chain' in quite a traditional way – reinsurers, insurers, loss adjusters, service providers, brokers, and so forth," Willsford said.
"I think our conversation at the moment is around how we categorise them, and we may well end up with those same categories and similar structures. But it's also important to stand back and review what is really making a difference from the customer perspective.
"For our annual awards, we may for example end up with a specific 'claims' award, because that's actually what matters to a customer."