'Insurance issue' leaves Auckland couple unable to return home | Insurance Business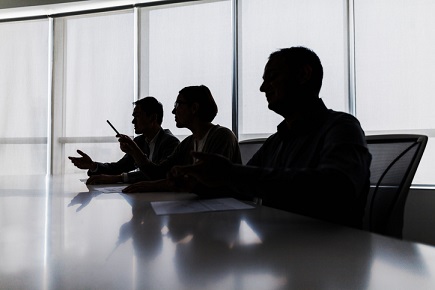 A dispute between insurance company IAG and an Auckland couple means the latter is still not back home, four months after the April storm.
In an article produced by Stuff it was outlined that San Loo Lee and his wife Siew Khim Tan were getting ready for bed on the night of April 10 when the storm sent a tree crashing through their roof. They contacted the police but were told it was an "insurance issue." IAG then put up the couple in a rented home after their house was deemed uninhabitable. The delay in getting back home has since expanded.