Insurance may not cover Air NZ flight cancellations | Insurance Business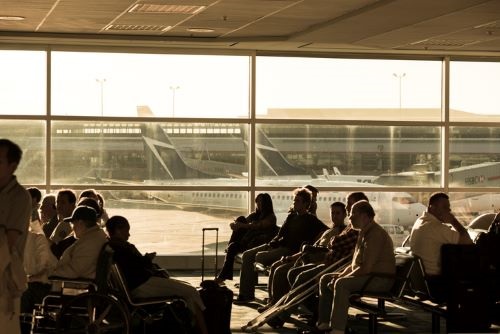 Travel insurance may not be able to cover some Air New Zealand customers who were affected by more than 80 international flight cancellations over the summer holiday period, according to an insurance service.
The airline recently announced that it had to cancel flights due to ongoing problems with its Boeing Dreamliner engines – affecting around 14,000 passengers. A spokeswoman for the airline confirmed that the passengers would either be booked on alternative flights at no additional costs or given the option to get a refund or have their fare held in credit.
However, Natalie Ball, director of comparetravelinsurance.co.nz, said that passengers affected by the airline's mechanical issues might not be able to claim for cancelled flights as most insurance policies exclude cover for an airline's engineering or mechanical issues.
Read more: Air New Zealand fears data breach affected Airpoints members
Ball explained that travellers may be able to claim for disruption of journey benefits, but connecting flight travellers could find themselves in a pickle if they had not left enough of a time buffer between flights.
If the traveller would not be able to reach their next destination or connecting transport on time due to Air New Zealand's cancellations, their travel insurance was likely to provide cover if they had allowed a minimum of four hours between connecting international flights.
"Travel insurance was likely to provide cover for unused pre-paid accommodation, tours, and event expenses," Ball said, as reported by Stuff.co.nz. "Read up on any exclusion that may apply to your cover and stay abreast of your airline consumer rights. This could serve you well when your next flight is a no-go."