Insurance premium hikes outpace overall inflation in June | Insurance Business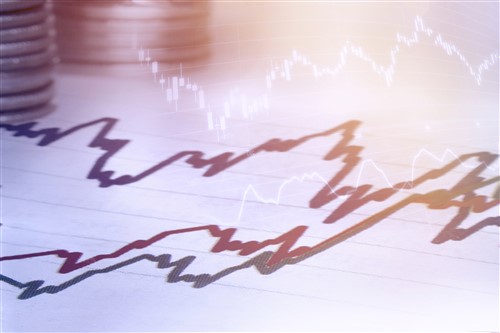 Insurance premiums rose at a faster pace than the country's overall inflation rate in June, the latest government data has revealed.
Figures from Statistics New Zealand showed that the overall inflation rate stood at an annualised 1.5% last month. Meanwhile, premiums in the industry rose by 5% for the same month, with hikes seen across all five sectors surveyed. Only life insurance premiums grew slower than the 1.5% rate:
* Contents Insurance: 5.9%
* Dwelling Insurance: 17.9%
* Health Insurance: 4.2%
* Life Insurance: 0.2%
* Vehicle Insurance: 5.7%
"[W]e've had higher premiums coming through reflecting higher costs for insurers, but also we've had an increase in the EQC levy coming through and a higher fire services levy, which all add up to higher premiums for households," consumer prices manager Matt Haigh said.
The trend coincides with the insurance industry reporting higher claims costs over the past year. The latest data from the Insurance Council of New Zealand (ICNZ) shows that the industry saw a loss ratio of 71.6% in the 12 months to September 2017, with claims at $2.71 billion. This meant they paid $71.60 in claims for every $100 in premiums. In September 2016, the comparable rate was just $58.48, with claims at $1.97 billion.
Taxes on insurance were the most significant contributor to the higher premiums, with a 40% hike in the Fire and Emergency New Zealand levy and a 33% increase to the EQC levy, according to ICNZ chief executive Tim Grafton. Goods and services tax was applied to both levies on house and contents cover.
"Insurers themselves have seen increases in the cost for repairing late model cars with sophisticated electronics over the past few years as well as increases from extreme weather events. 2017 was the most expensive year on record for insured losses from severe weather events at $243 million and this year is already on track to surpass it," Grafton added. "In addition, large settlements have been made over the past year to settle the Kaikōura earthquake claims. We need to remind ourselves as building cost inflation is running ahead of overall inflation that these costs are picked up in the cost of settling claims too."
Related stories:
Premium hikes are here to stay as more insurers adopt risk-based pricing
Marsh reveals first jump in commercial insurance pricing since 2013