Insurance resolution company sued by former clients – report | Insurance Business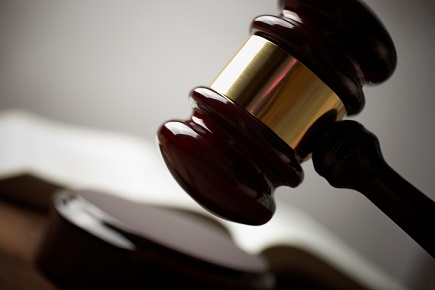 An advocacy firm battling the Earthquake Commission (EQC) and insurance companies through legal actions on behalf of earthquake claimants is being sued itself, it has been revealed.
Claims Resolution Service Ltd (CRS), publicly known as Earthquake Services, is being sued in the High Court in Christchurch by 17 complainants, according to a report from Stuff.
The publication reports that legal papers lodged on August 30 allege CRS, alongside its lawyer Grant Shand Barristers and Solicitors, misrepresented services, costs and the qualifications and independence of experts used by the companies involved to further claims.
Former head of CRS Bryan Staples disputed the number of claimants, saying there was just one ex-client involved. He reportedly accused class action specialist Grant Cameron of GCA Lawyers, who represents the complainants, of trying to "drum up" business.
Stuff noted both lawyers Grant Shand and Cameron declined to comment.