Insurance winners at Reader's Digest 2019 NZ Most Trusted Brands | Insurance Business New Zealand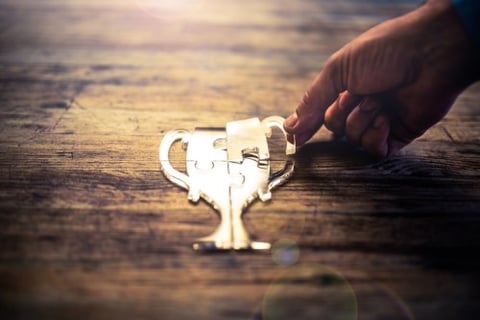 Two insurance companies have been recognised at the 2019 Reader's Digest NZ Most Trusted Brands Survey.
Now on its 20th year, the survey celebrates the brands that have won the trust of New Zealanders over the past two decades.
The 2019 NZ Most Trusted Brands Survey winners in the insurance categories include:
AA Insurance was a nine-time winner for general insurance, and AA Insurance chief executive Chris Curtin said the team is incredibly proud to have been named New Zealand's most trusted insurance brand.
"It is recognition that the genuine values our people bring to their work every day are being felt by our customers and wider New Zealand," Curtin said. "Our people are key to our success; this award is a testament to the authenticity, integrity and compassion of our more than 700 hardworking staff, as well as the consistency of our trusted suppliers across New Zealand."
Meanwhile, Southern Cross Health Society CEO Nick Astwick said it is "fantastic to see that Kiwis continue to trust" the brand to help them in their time of need.
"Southern Cross Health Society has been serving New Zealand for nearly 60 years," Astwick said. "Our members know they can rely on us to provide access to timely treatment, empowering them to live their healthiest lives.
"The strength of the Southern Cross brand is illustrated by us also being recognised as the most trusted provider of life insurance, a category the business only entered three years ago," he noted.
Read more: Southern Cross Health Society chief named in top 50 CIO list
The survey revealed iconic New Zealand chocolate brand, Whittaker's, as the most trusted of all brands for eight consecutive years.