Insurer appoints new GM for NZ | Insurance Business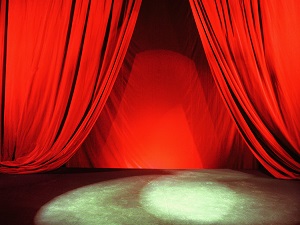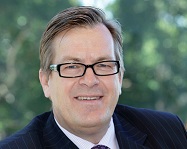 Zurich has appointed
Kai Dwyer
as general manager, New Zealand and at the same time has confirmed it has agreed to acquire full ownership of the Ontuit Motor IT Platform from its New Zealand founder Kevin Paxton.
Dwyer has held a number of roles with Zurich in Australia including head of international sales and distribution, general manager - customer and distribution and general manager – global corporate.
The New Zealander has more than 32 years of international experience in the insurance industry in helping enterprises to understand and manage their risk, the company said.
He has worked in the risk and insurance management field in London, the Middle East, Switzerland, Canada and Hong Kong as well as Australia and New Zealand.
The role had been covered by underwriting manager Christina Chellew in an acting capacity after the
promotion of Adrian Riminton
to executive general manager commercial last August.
Meanwhile, Zurich said the acquisition of Ontuit will give the company full control over its commercial motor insurance business in New Zealand.
Commenting on the acquisition, Riminton said: "We have had a professional and productive working relationship with Kevin for many years and we are delighted to have reached agreement to purchase the Ontuit motor platform."
Zurich said the two announcements highlighted its commitment to strengthening its New Zealand operations.
"Kai Dwyer's appointment and the acquisition of Ontuit is a demonstration of Zurich's commitment to the growing New Zealand business and to leveraging our global capabilities for brokers and customers in New Zealand," Riminton said.