Insurer declares coronavirus a 'known event,' stops cover | Insurance Business New Zealand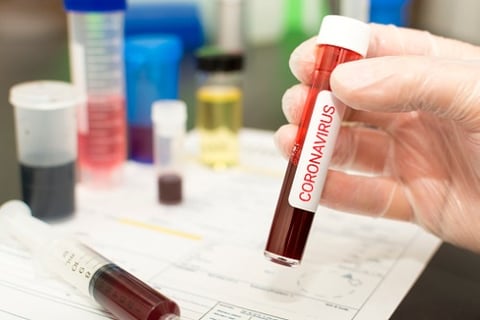 The Insurance Council of New Zealand has warned that global pandemics are "generally not insurable" in response to the recent coronavirus outbreak, and CEO Tim Grafton says anyone with travel insurance should contact their insurer to clarify what protections they have.
Now travel insurer Allianz Partners says it will cover any coronavirus related claims, provided the policy was taken out before midday on January 30. Any policies brought after that time will treat the coronavirus outbreak as a 'known event,' and will therefore not be able to offer cover.
Acting CEO Kevin Blyth says Allianz Partners has taken into account the advice of the World Health Organisation (WHO) and the New Zealand Government, which is advising against all but essential travel to China.
"Anyone who took out a policy with us prior to our travel advisory today (Jan 30) will definitely be covered for the coronavirus outbreak," Blyth told Insurance Business.
"That advisory was our line in the sand, as we expect that everybody would know by this stage that this is a known event."
"As Tim Grafton rightly said in his statement, it is very difficult to ascertain costs when something becomes a pandemic, and being able to price for that is very difficult," he explained. "We've probably been one of the more generous insurers, and have held off on our travel advisory for as long as we could."
Allianz Partners excludes pandemics and epidemics under its policy wording, and Blyth says the insurer usually waits for the WHO to declare an epidemic before it stops offering cover. He says he has not yet had any claims related to the coronavirus, but there has been a massive uptick in queries regarding customers' travel policies.
"With this situation, I'd point out the importance of people buying their travel insurance at the same time that they book their trip to make sure that they are covered for things like this," Blyth said.
"We've taken into account the MFAT guidelines which say 'absolutely no travel to Wuhan or the Hubei Province,' and the Government advises against all non-essential travel to China. Hence, if someone comes to us with a cancellation, we'd certainly cover for that."