Insurers may not pay out for coronavirus-related claims | Insurance Business New Zealand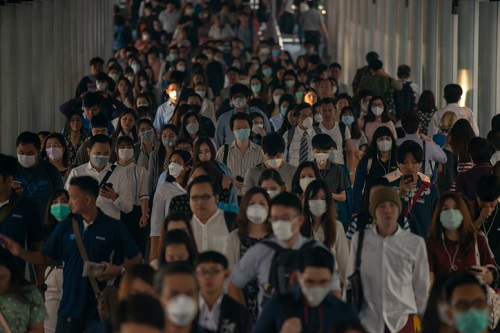 Travel insurers may not pay out for travellers caught by the coronavirus epidemic after the disease became public knowledge.
Brent Thomas, commercial director of House of Travel, said accepting claims from travellers who need treatment from the disease or those caught by travel restrictions may hinge on when their travel insurance was taken out.
Southern Cross, for example, stated that those who took out policies before 1pm on January 21, 2020, could submit claims for assessment if their trip was impacted by the virus.
"[After that time] we would consider that you would have been aware of the outbreak, which has been widely reported in global media," Southern Cross said on its website. "If your travel arrangements aren't affected by the outbreak, but you have changed your mind or are nervous about travelling, there is no provision to claim under your policy."
Read more: Kiwi travellers warned over insurance as travel agencies go bust
Thomas advised those who were stranded in cities on lockdown to still talk to their insurers about claiming for accommodation costs or flight changes – clarifying that those who were eligible for insurance payouts should still have reasonable claims.
"There will definitely be some people who will be caught up in these restrictions in some shape or form," Thomas told Stuff.co.nz. However, "you can't stay in a 3.5 star hotel and then move to a 5 star hotel. People have to realise it's not a limitless payment, it's about what's fair and reasonable."
"If it's declared a pandemic today, you couldn't buy insurance to cover your trip later in February because it's a known and a notified event," he concluded.