Insurer discusses the risks of underinsuring your key people | Insurance Business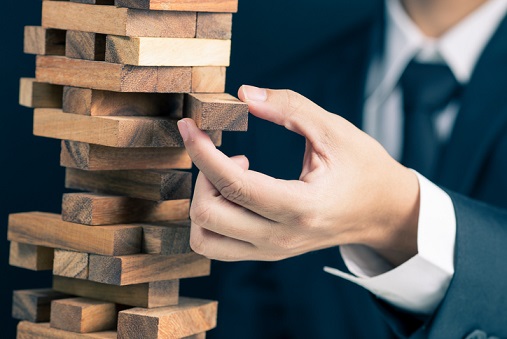 People risks such as key person loss, talent attraction and retention were rated as a top concern for directors in Marsh's Directors' Risk Survey Report conducted last year, and 44% of businesses can't find the skillsets they're looking for to fill their vacancies.
Despite this, New Zealand is still massively underinsured for key person loss. According to Neale Watling, chief operations officer at Fidelity Life, the fallout from an uninsured key person loss can be significant – especially for small businesses and small traders.
"The sudden loss of a key employee can leave a business without vital skills or knowledge," Watling told Insurance Business. "In addition, many businesses borrow money to start up or expand, and the ability to repay a loan could be impacted by the loss of a key person."
"The consequences for sole traders can be significant," he explained. "They're personally liable for business debt which means if they die, any debt would be inherited by their estate. According to a report published by the Ministry of Business Innovation and Employment in June 2017, 97% of enterprises have fewer than 20 employees with 70% being sole operators.
"The intent of insuring against the loss of a key employee is to pay the sum assured if a key person in the business dies or is unable to work due to serious illness or injury."
Watling says key person cover can help businesses endure through tough times, both on a financial and an emotional level. The payout can be used to repay debts owed for business loans and pay investors and suppliers, and can ultimately be essential to the survival of the business.
"In addition to protecting the business from the loss of a key employee, Fidelity Life also offers a group scheme designed to protect a business's most valuable asset: its employees," he continued.
"A business owner can opt to put in place cover for their employees under a group employee policy. Depending on the types of cover put in place, in the event of an employee's death or serious illness or injury, a benefit could be paid to the employee or their family.
"Providing cover for employees could help to overcome the talent shortage issue, and can also create a more productive and engaged workplace in the long run."