Insurer discusses the risks of underinsuring your key people | Insurance Business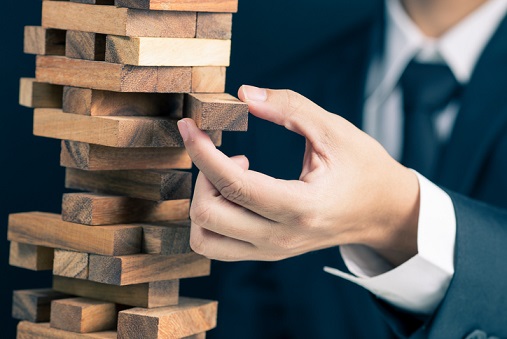 People risks such as key person loss, talent attraction and retention were rated as a top concern for directors in Marsh's Directors' Risk Survey Report conducted last year, and 44% of businesses can't find the skillsets they're looking for to fill their vacancies.
Despite this, New Zealand is still massively underinsured for key person loss. According to Neale Watling, chief operations officer at Fidelity Life, the fallout from an uninsured key person loss can be significant – especially for small businesses and small traders.