Insurer, insurtech collaboration will benefit NZ market – report | Insurance Business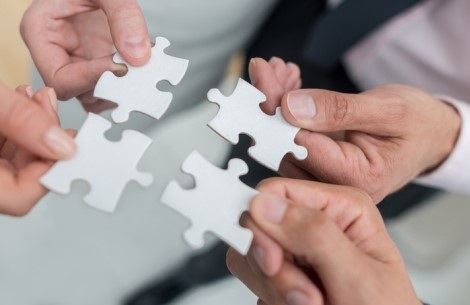 New Zealand insurers have a significant opportunity to embrace the benefits of insurtech to help them deliver better customer experience and value. However, greater collaboration between the incumbents and new entrants is needed to achieve results.
These are the findings of a new report by EY, which explores New Zealand's insurtech ecosystem in detail for the first time. The report, InsurTech Emerging at Pace, suggests insurtech provides new collaboration opportunities for insurers and start-ups alike.