Insurer joins forces with international education association | Insurance Business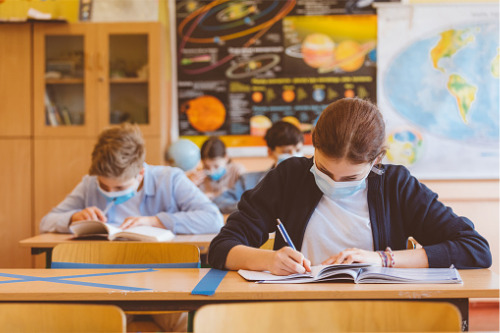 Travel insurer Allianz Partners has joined forces with the International Education Association (ISANA) NZ, along with Studentsafe and Mercer Marsh Benefits, to offer assistance to schools and tertiary education providers, and to help them prepare for an influx of students once the borders reopen.
Allianz Partners chief sales officer David Wallace said that education providers have been particularly hard-hit by the lack of international students over the last year, and that the new partnership will help expedite the process of international students returning to New Zealand.
Read more: Allianz Partners NZ launches travel policy with pandemic cover
The firms involved in the partnership are planning a national webinar, 'Bringing Students Back to New Zealand', and will also be supporting the government's recovery plans for the education sector.
"These are tough times for the international education industry in New Zealand, and we will help fast track international students returning to New Zealand by collaborating together and providing resources to education providers," Wallace said.
"One of our goals is to help education providers be ready for the influx of prospective students when our borders are open again."
Allianz Partners offers insurance products to international students alongside its travel policies, and Wallace said the partnership fits well with its goals of supporting international visitors coming to New Zealand.
"Globally, Allianz Partners has been in the student insurance market for more than 20 years," Wallace said.
"In New Zealand, Allianz Partners medical and travel insurance for students has been available through Mercer Marsh Benefits since 2013 under the Studentsafe brand.
Read more: Allianz Partners joins United Nations tourism network
"Collaborating with ISANA NZ was a natural fit. By working together, Allianz Partners, alongside Studentsafe and Mercer Marsh Benefits, we aim to support both the international education sector and the international student experience in New Zealand."
Commenting on the collaboration, Mercer Marsh Benefits leader Alison Bamford said: "Our collective goal is to better understand the challenges education providers are facing, and to anticipate the needs of incoming students such as wellbeing and mental health."