Insurer warns builders and tradies about break-ins and theft | Insurance Business New Zealand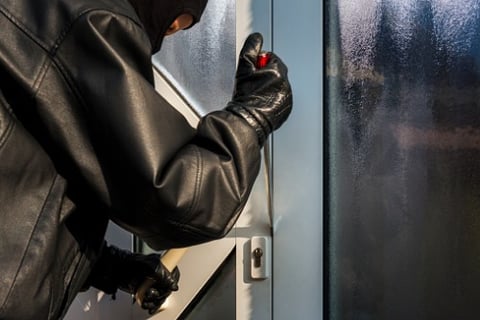 BuiltIn Insurance, which covers more than 2,000 tradies, has issued a warning to builders and tradies regarding break-ins and theft.
It revealed that it receives at least one claim for tradie vehicle or building site break-ins a week – with its website showing a case study that details the recovery of more than $100,000 worth of tools and materials in Hawkes Bay last year.
Ben Rickard, spokesman for BuiltIn Insurance, said break-ins and thefts are often organised. He also noted that they're usually flooded with claims during the cyclone season, when there's more demand for building tools and supplies.
"The higher number of claims is for builders' tools or equipment predominantly stolen from vehicles, containers or from their garages. The biggest claim we've had in recent times is $30,000. The average claim is definitely in the $7,000 to $8,000 range," Rickard told Stuff.co.nz.
Read more: Insurer avoids earthquake claim due to 30-year building defect
Rickard advised builders and tradies to etch tools with their phone number so they would be less attractive to thieves. However, the best solution is to ensure that the tools are locked away where they can't be seen.
Daniel Grobler, a Christchurch builder, shared that he had focused on improving his security since the last time he was robbed – emphasising that his van now has a five-star alarm system, motion detectors, and tinted windows.
"When I worked out all my tools I thought it was just the main items, nail guns, electric saws, and things like that. I thought that's about $6,000 and if I add another $1,000 it'll cover all the hand tools and little things like that," Grobler said. "Well, no, it didn't. Not even close. I'm probably around the $14,000 mark for the total cost to me after what's happened – almost double what I was insured for."