Controversial developer loses court battle over Sol Square building | Insurance Business New Zealand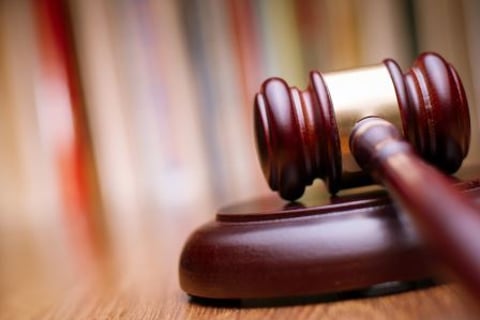 Property developer Dave Henderson has lost a court battle over a key building in Christchurch's Sol Square.
In a ruling released last week, the Court of Appeal rejected Henderson's claim that he was entitled to stop the sale of the Livingspace building in Lichfield St – the former home of Minx restaurant and a budget hotel.
The building was part of the laneway hospitality block destroyed in the Christchurch earthquakes. It was owned by Henderson-linked company Lichfield Ventures and had two mortgages on the title.
The first mortgage was owned by FM Custodians, while the second was obtained last year by a company associated with liquidator Robert Walker, who has fought Henderson in the courts for years.
In December, Walker's company sold the building to Harris. FM Custodians assisted the sale, having received a $12.2 million insurance payout.
Read more: Insurers blamed for Chch building blaze
Henderson based his claim on an unregistered lease of the building held by a company linked to him. The court said the lease was genuine and the proper transaction and transfer of the building was legitimate as Henderson signed the document as landlord, lessee, assignee, and guarantor.
Lichfield Ventures, in liquidation since 2010, was not able to repair the building after the 2011 earthquakes as it did not receive any insurance proceeds paid out for building damages. The lease was therefore terminated and the company had no further right under the lease.
"There was no valid ground for lodging the caveat in the first place," the court told Stuff.co.nz.
Henderson said that he would appeal the decision to the Supreme Court.