Insurer-owned asset managers facing tough competition from external fund houses | Insurance Business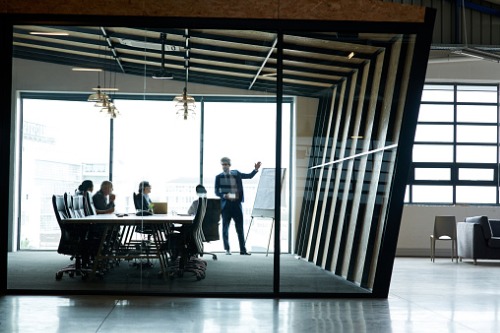 In-house asset managers at insurance companies are increasingly at risk of losing business to independent asset management firms, according to a report.
While the estimated €10 trillion in assets owned by European insurance companies are traditionally managed by insurer-owned managers such as Generali Investments and AXA Investment Managers, a new Financial Times report has revealed that the flexibility of external fund managers is allowing them to better address insurer's changing needs.
Indefi, a Paris-based asset management consultancy, told Financial Times that it expects the amount of assets outsourced by European insurers to unaffiliated asset managers to surpass €1 trillion in 2021.
"Insurance-owned asset managers tend to be conservative," Richard Bruyère, managing partner at Indefi, told Financial Times. "They have struggled to adapt to the new deal and as a result they are losing business."
Behind this shift is insurers' increasing desire to move away from government and investment-grade bonds and diversify into more "esoteric" fixed-income assets or private assets, real estate, and alternatives – which is often beyond the traditional offerings of insurer-owned fund managers.
"Insurer-owned asset managers were typically focused on public markets," Francesco Martorana, chief executive of Generali Insurance Asset Management, told Financial Times. "Now that public markets are not enough, we need to equip ourselves with sourcing and management capabilities focused on private debt, private equity and real estate."
In response, several fund managers have started building alternative asset management units of their own. Aviva Investors, for instance, formed a dedicated real assets unit last year which manages £42 billion (around NZ$84.2 billion), while Allianz Global Investors launched an alternative asset management unit in in 2013, which today manages around €70 billion (around NZ$118 billion).