Insurers pick up the pieces after tornado strikes | Insurance Business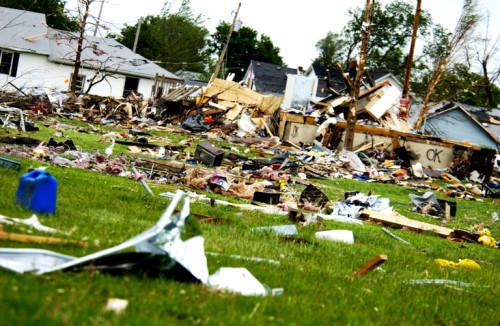 The tornado that tore through the North Islands in Ōhope and New Plymouth on Monday evening left considerable damage to properties in the area, meaning a busy week ahead for insurance companies as damage claims come in.
The Whakatane District Council estimates around six properties were significantly or moderately damaged by the tornado event, while no injuries have been reported.
The council building control officers have started to assess damage and advise property owners on repairs. Affected homeowners were also advised to contact their insurers immediately.
The council added that a navigator service is available to assist people with property damage or other issues relating to the tornado.
The New Plymouth District Council, meanwhile, reported there were 11 houses that were seriously affected and around 20 homes assessed for minor damage.
While further assessment is ongoing, the council said homeowners are now contacting their insurance companies and are making sure any loose items around their home are secure.