Insurers restrict new policies after fires | Insurance Business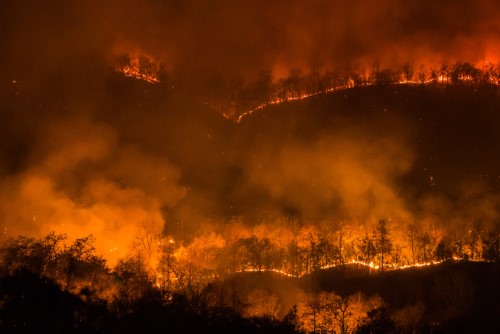 Insurers have temporarily stopped writing policies for new businesses in some areas of Christchurch after the Port Hills fires.
According to an Insurance Council spokeswoman, the Port Hills fires have prompted insurers to place restrictions on new business or requests to increase existing cover until losses were properly assessed and the fire risk reduced.
"Insurers are watching the situation closely and reviewing their positions with the view to opening up insurance for new customers as soon as possible," the spokeswoman told Fairfax Media.
"Once the risk from the Port Hills fires is assessed and insurers are confident there is no longer an issue related to ongoing fire risk and other safety concerns, the restrictions will be lifted. We expect this to be days, not weeks away."
She said that those buying new property in affected areas might be able to take up cover from the vendor's insurer.
Want the latest insurance industry news first? Sign up for our completely free newsletter service now.
"Each insurer will have a different approach depending on their appetite for risk, so people should shop around," she added.
One insurer that stopped taking on new risks or increasing sums insured in all classes of business is IAG. It placed restrictions in some areas in Mt Pleasant, Redcliffs, Governors Bay, Teddington, and parts of Hoon Hay, Cashmere, and Taitapu.
An IAG spokeswoman said: "This insurance restriction in Christchurch only applies to new business. For example, we will still insure the new owner if the previous owner has been insured with us, plus there is no gap of cover in between the transaction."
Related stories:
House insurance in quake-hit regions still restricted
IAG announces profit dip