Insurers rise to the challenge of change | Insurance Business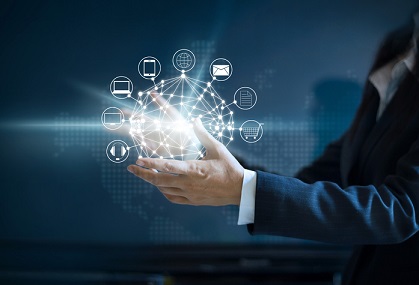 Global insurers across the board are taking change seriously as they invest in innovation, transformation and change, according to the latest Accenture insurance change survey.
The survey found that the most important change investment priorities for the industry are: efficiency and cost control, customer service and experience, risk and regulatory compliance, and digital technology and channels.
According to the report, most insurers prioritise cost reduction (76%) – it is the investment category most likely to increase over the next twelve months.
Eighty-one percent (81%) of insurers are investing in risk and regulatory compliance, with 54% expecting to increase their investment.
Despite the burden of mandatory change, the findings show 80% of insurers currently invest moderately or significantly in new digital technologies and channels, and 61% expect to increase their investment soon.
Among the digital technologies rated as most important for transformation are big data and analytics and mobile, followed by the Internet of Things, cloud, social, the digital eco-system and robotics, the report said.
"I don't think the hardest thing for insurers is to get the need for change. It's much more about where should they focus their investments. And then of course effective execution, which they're finding really hard," Accenture global insurance lead John Cusano said.
The report also found that 80% of respondents said their shareholders expect change programs to deliver the targeted benefits within 18 months or less.
Approximately 10% of the insurers surveyed are achieving much better results from their change investments, and report markedly better commercial performance as a result. All respondents agreed or strongly agreed their organization had received benefits from their change programs, compared to 72% of other insurance respondents.
The survey was part of the Accenture global financial services (FS) change survey where 787 senior FS executives were interviewed – of those 292 were insurers.
Related stories:
Top broker execs look at need for change in market