Insurers work with specialists to find out cause of Christchurch blast | Insurance Business New Zealand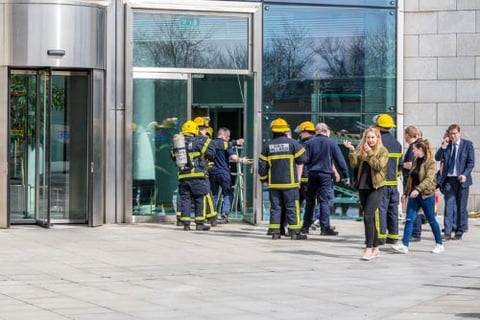 Insurers have been working with specialists to find out the exact cause of the Christchurch explosion that occurred last month.
Insurers and representatives of Fire and Emergency, WorkSafe, and the police reconstructed large parts of the house where the explosion occurred to get a clear picture of what really happened.
David Stackhouse, area commander at Fire and Emergency, said that they will continue the investigation in the coming weeks and will even test some items of interest found at the site as they still can't pinpoint the exact cause of the blast.
Read more: Victims of Christchurch gas explosion told their insurer they 'want out'
Christchurch City Council issued "Dangerous Building and Restricted Access" notices for the affected homes while the investigation continues. The notices prevent the use of occupation of the properties and allow only insurers, structural engineers, and other specialists in the affected properties.
The investigators recovered personal belongings from other affected properties and returned them to their owners.
"For many families, photographs are their most important belongings. Those working on the investigation were delighted that they were able to reunite many of the people affected by the explosion with these irreplaceable items," said Stackhouse.