Interactive tool to help Kiwi farmers mitigate risks | Insurance Business New Zealand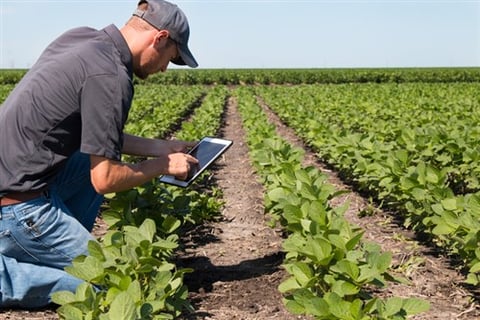 The Waikato Regional Council (WRC) is launching an interactive tool specially designed to help New Zealand farmers mitigate common risks on farms.
The council said the aim for every farmer and grower is to have a farm environment plan to help them identify environmental risks and set out ways to manage them. The new interactive tool, which will be introduced at the National Fieldays at Mystery Creek, will do just that for Kiwi farmers.
"The interactive tool we've developed will be available for farmers to use on our Fieldays site," said Alan Campbell, WRC land management and advisory services team leader. "It's also a good time for farmers to have a conversation with our staff about any specific problems they may have identified on their property."
The idea is that the tool will have a touch screen for visitors to navigate common risks such as hill country slips, stockyard effluent disposal and streambank erosion. There will also be farm environment plan templates and guides available for farmers to pick-up at its Fieldays stand.
The council also said it will be a requirement of Healthy Rivers/Wai Ora: Proposed Plan Change Healthy Rivers Wai Ora that such risks are identified in individual farm environment plans.
"Healthy Rivers/Wai Ora is not just about healthy rivers but profitable and sustainable farming," Campbell noted. "By improving the way we use the land, we will improve the water quality in the Waikato catchment."
Related stories:
New Lloyd's figures reveal the largest threats to New Zealand's cities
Climate change preparation must focus on risk mitigation - IBANZ