Ironshore Europe set to stop writing new business from three locations | Insurance Business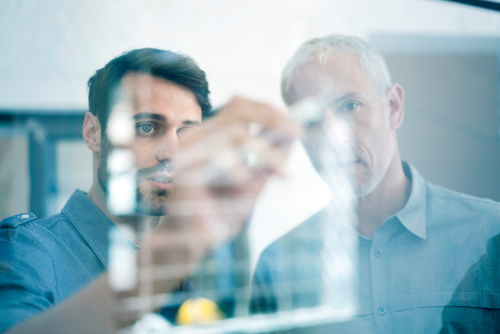 Liberty Specialty Markets (LSM), part of Liberty Mutual Insurance, has sets its sights on a European expansion after entering a renewal rights agreement with Ironshore Europe – an agreement that will see the latter cease to underwrite new business from three locations.
The move sees Ironshore take on its European non-M&A business and staff and means that Ironshore's European retail business written from its Rotterdam, Cologne and Zurich offices will now be offered for renewal through Liberty Specialty Markets. Both LSM and Ironshore are part of Liberty Mutual's Global Risk Solutions division.
"This is an excellent opportunity to combine our talents and capitalise fully on the strength of Liberty Speciality Markets and is a further step in our overall strategy to be a leading specialist insurer in Europe," said Kadidja Sinz, LSM's head of Europe.
The move will also see some of Ironshore's underwriters across the three cities move to LSM's European operation, subject to staff consultation. This is expected to take place on August 01. The main lines to be transferred are contingency, construction, fine art and specie, liability, marine and personal accident.
When the switch is complete, Ironshore will cease writing new business from Zurich, Rotterdam and Cologne but it will retain staff to handle the run-off of existing policies. A release stated that Ironshore's M&A underwriting business in Frankfurt will be unaffected.
Related stories:
Liberty Mutual reveals two for new roles in leadership structure
Liberty Mutual makes deal to sell business and realigns global operations