Is business diversification the key to a successful brokerage? | Insurance Business New Zealand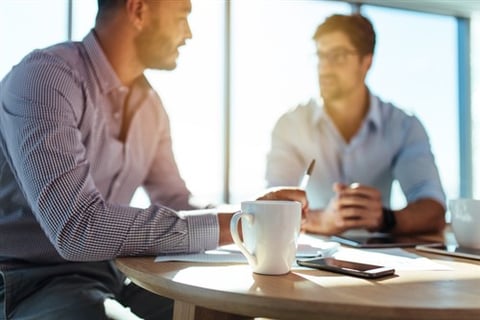 While the majority of brokerages only offer one specific type of service, some industry participants have suggested that business diversification could be the ultimate key to longevity. Business diversification is now becoming an increasingly attractive option, especially with more and more brokers increasingly looking to branch out and expand their reach into other business lines.
Australian firm Astute Financial Management started out exclusively as a mortgage broking business, however now advises clients on all aspects of personal and commercial insurance along with other areas of finance, investment and financial planning. It recently partnered with New Zealand business Mortgage Express to bring its products into the market, and, according to director Brad Wood, this move will help shield the New Zealand arm from any fluctuations in one particular market.
"In Australia we run a fully diversified business structure, so along with our home loans offering we also run an asset finance business, advise on personal and fire and general insurance, and we run a financial planning business," Wood told Insurance Business.
"People are time-poor, and if they can find a service that helps them sort out all their financial requirements and put together a package that suits all their requirements, then more and more people will take that option. They'll appreciate having that one point of contact, but we also don't expect our members to be experts in every part of a given transaction. It's all about diversification as well as specialisation, and what we're trying to do is build businesses that can help a client with all those facets under one roof."
Wood says that Astute will be looking to get accredited with broker group Steadfast which will run its full suite of insurance products, both personal and business. Though mortgages initially accounted for 100% of the firm's revenue, it now accounts for less than half of it with its other offerings making up the bulk of its business.
"The problem with a transactional broking business is that if the market downturns, you're not shielded from that, so you really have to ride the market up and down," Wood explained. "If there is a sharp downturn in the market, it won't impact our members anywhere near as much as it does for those who deal exclusively with a single product. That's important to think about, as markets can be very volatile.
"At the end of the day it's about specialising in what you do, but also having a diversified advice business that allows you to help clients with any of their financial requirements."