Is data the key to understanding underinsurance? | Insurance Business New Zealand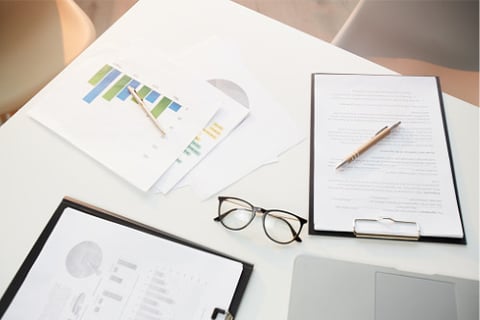 Underinsurance has been a persistent problem for New Zealanders throughout the years, and, according to one insurer, the way to address that is to gather more solid, credible data which will 'prove' the issue to the public.
Anton Gardiner, chief actuary at Partners Life says that data analysis is invaluable for most insurers, and can offer much more than just a single snapshot of one point in time.
He says insurers need to get smarter and more transparent about the data they collect, as it can pave the way for much-needed conversations about underinsurance and its consequences.
Read more: Insurtech boss on addressing underinsurance
"Data needs to be robust, thoroughly checked, and it's got to be credible," Gardiner said.
"It's not just a case of 'any data will do.' It's also not just a single snapshot in time - it gives you trend analysis, which I think is really important. You can look at it and get a picture of what's happening over years, months, and even decades."
"We need to be more transparent with the data that we have across the industry," he continued.
"I think that will lead to more trust, more credibility, and we'll essentially be able to show the public what's happening within our industry.
"The insurance sector would also be able to demonstrate quite easily how many customers have insurance and how many don't, what the underinsurance levels are like, and how that compares to the rest of the world. It can then start having conversations with New Zealanders with the actual data to back it up, rather than saying "we think we're underinsured, but we can't really prove it."
Read more: Underinsurance level for D&O liability is 'concerning' - ICNZ
Gardiner says that the speed of obtaining data is also a key factor in its effectiveness, and noted that Partners Life has already made investments into obtaining real-time data that can be analysed and published quickly.
"As well as expanding our data sets, I think having quicker access to that data will be key to this," he said. "There's a bit of a delay in getting data at the moment, but I think the more we can have it in real time, the more we can make use of it."