Is it time to look for opportunities outside your core business? | Insurance Business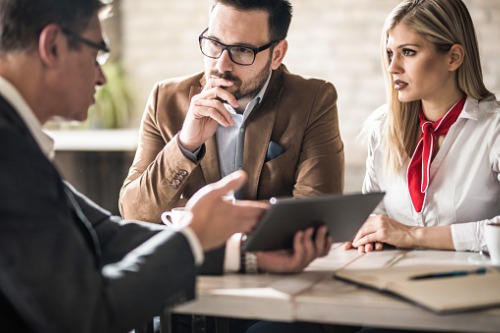 Small business lending specialist Prospa ran an adviser roadshow throughout last week, and urged insurance advisers to consider whether it might be time to diversify their business.
General manager Adrienne Church says New Zealand's small business market is huge – and for insurance advisers who may already have a significant roster of SME clients, this area could be an easy way to add value to existing clients while also opening up new revenue streams.
Church noted that insurance market growth is slowing, and for those considering entering small business lending, now is the perfect time to reach out to clients to discuss funding needs and growth opportunities.
"Many insurance advisers will be feeling a degree of uncertainty," Church said.
"The landscape is changing with recent sector reviews and pending legislative and licensing changes, and insurance market growth is also expected to slow down over the next five years. It's an important time for insurance advisers to diversify their offering – and small business lending is a viable option."
"We estimate the small business lending sector to be a $4 billion a year opportunity in New Zealand," she continued.
"Ninety-seven per cent (97%) of the country's businesses are SMEs, so it's likely that many existing insurance clients are also small business owners. This means advisers don't have to start from scratch and expanding into small business lending can be another source of revenue.
"On top of that, many insurance advisers are small business owners themselves and have a solid understanding of the support this community needs."
Prospa has been taking its first annual roadshow across Auckland, Wellington and Christchurch, and Church is encouraging advisers from across all sectors to think about what opportunities may exist outside of their core business.
"Supporting the broader financial needs of a client is becoming increasingly important," she said.
"Advisers who are willing to explore opportunities outside their core business will not only deliver better customer outcomes, but are building stronger relationships and stronger, more sustainable businesses."